The Horror Hotel quest – is a reality game, but the reality is not like the one that surrounds us every day. You will find yourself in a hotel room full of mysteries and you need to fulfill your mission to open the door: solve all the puzzles.
You have just an hour to find the exit. Or lose.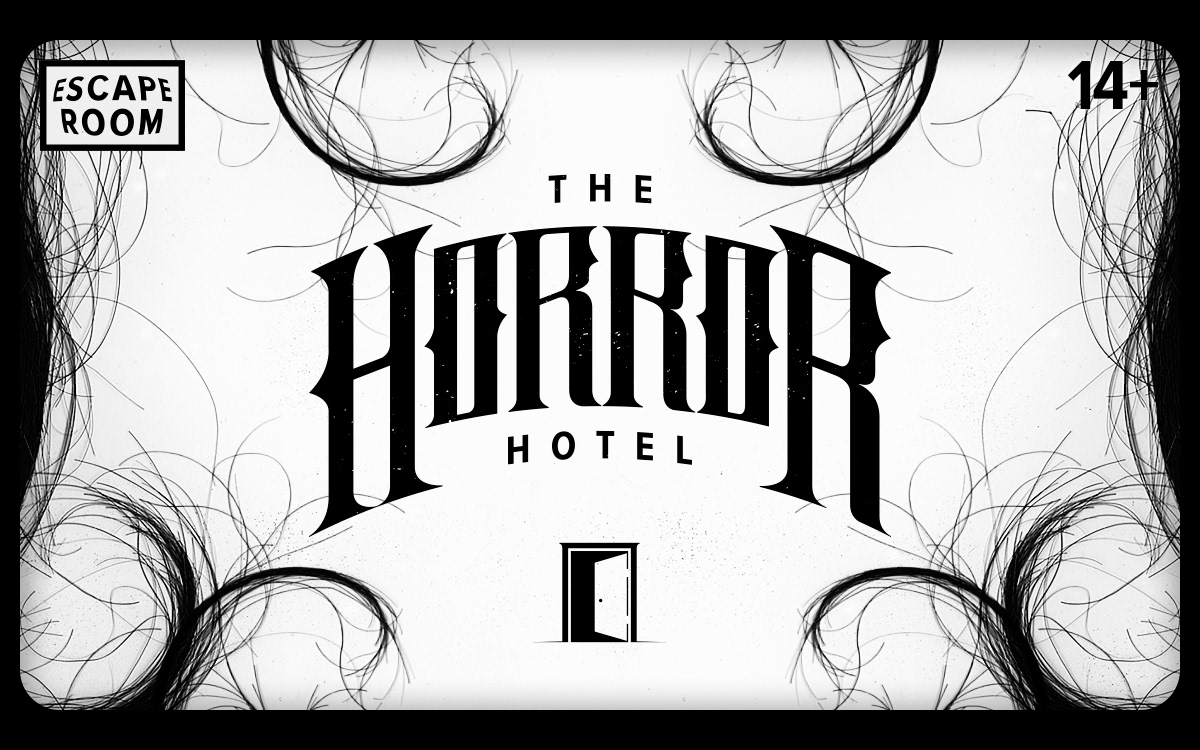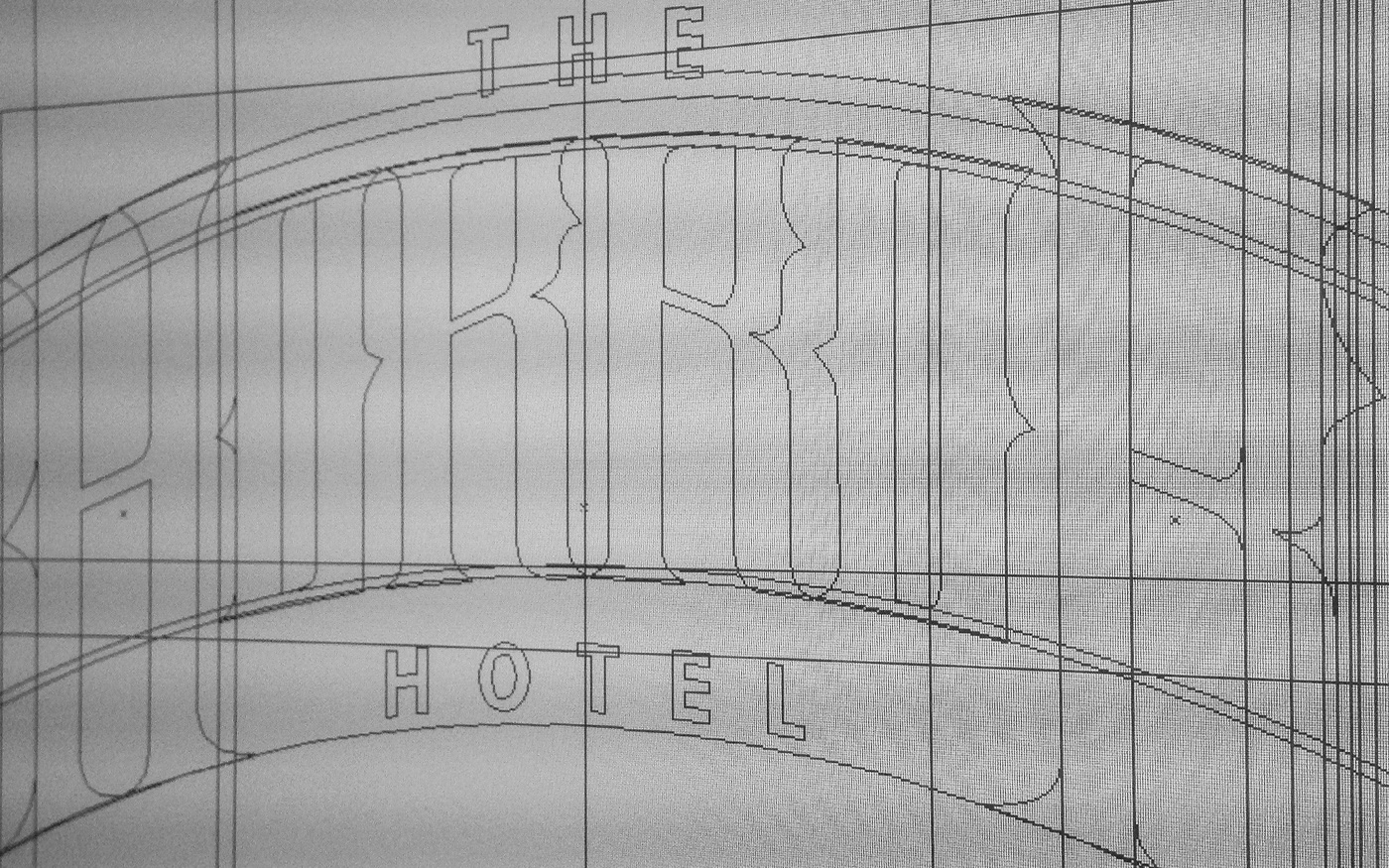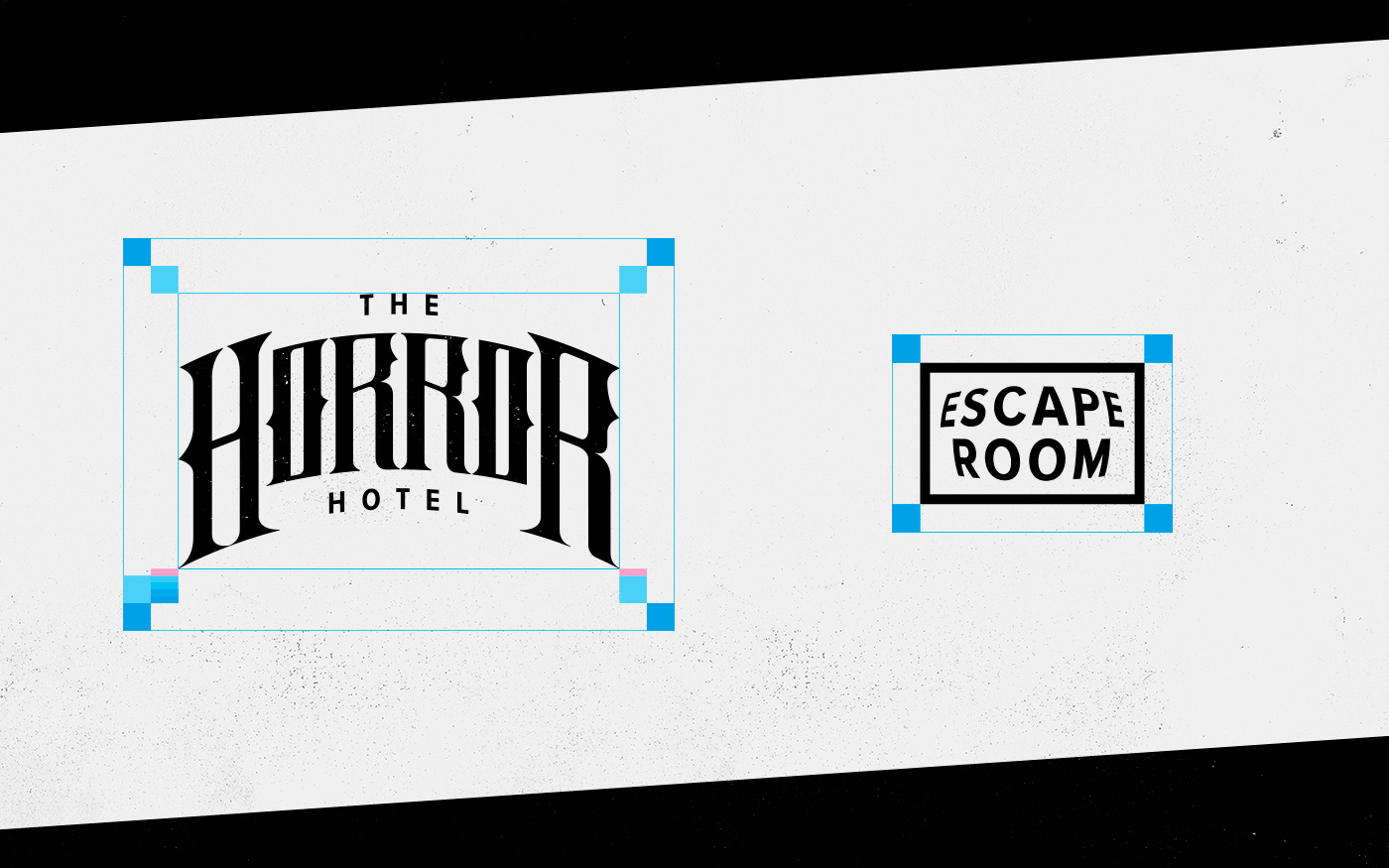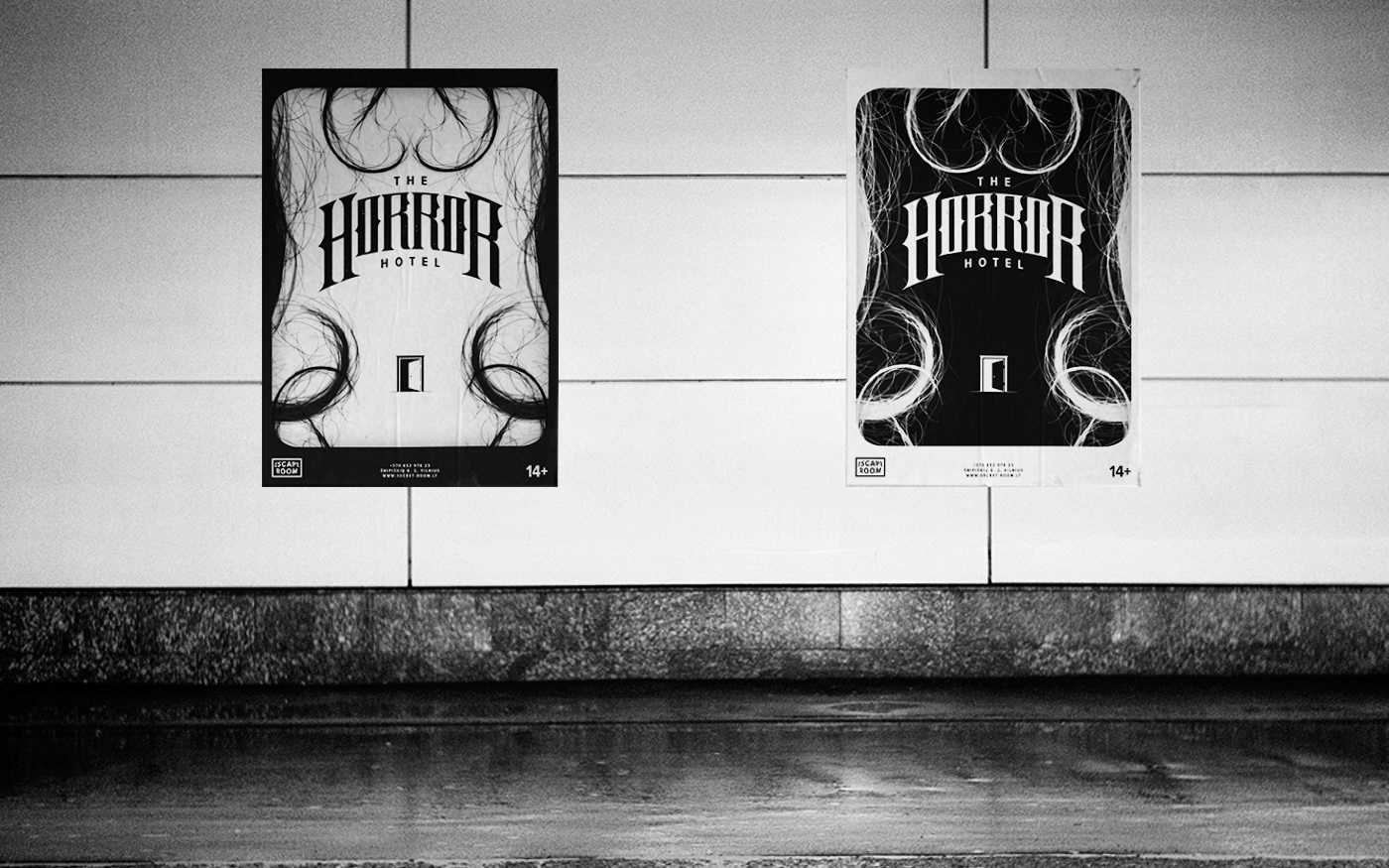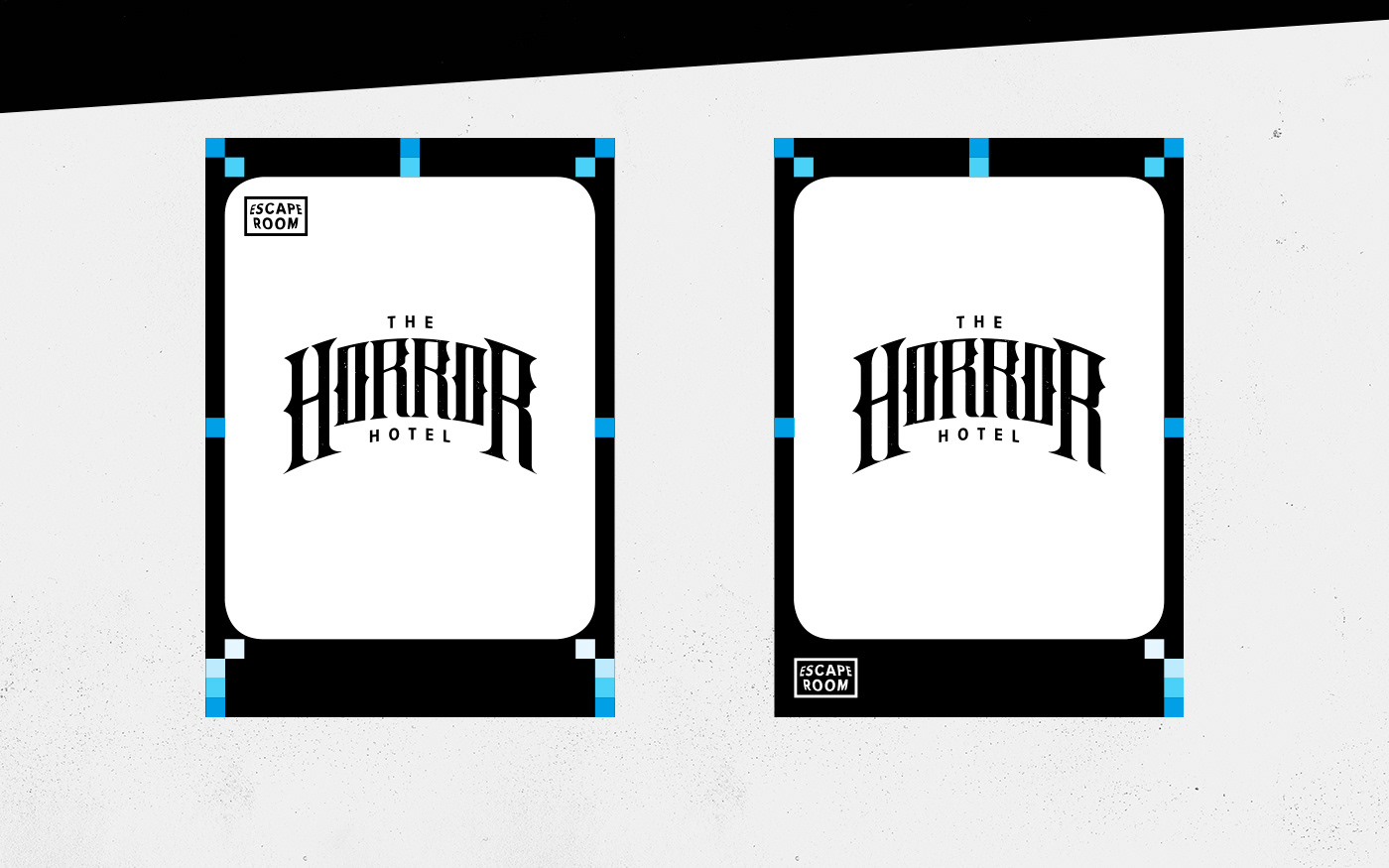 Hotel room, which is always vacant during 6 years. Room's number is 66. And the night when three of sixes got together, trapped in the room guests will be face to face with the birth of the horror. Be ready to many puzzles, mysteries and clues. And the light will show you the exit from the room.
Because, only light can overcome the darkness.
thehorrorhotel.lt